Over two million readers have been inspired to transform their lives
Award Winning Blogger, Author, Web Developer, Senior Digital Strategist and Founder, Africa's most widely read blog on Content & Digital strategy, victorwinners.com. Named as one of the top 50 design influencers in the world, Victor Winners has helped over two million people to understand and use digital technology to transform their lives and businesses, since 2014.
Enjoy the best designs and grow your online business when you work with Victor Winners
Some of Our Satisfied Clients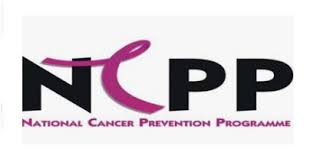 Learn With Victor Winners
Get the best of Content Marketing and Strategies combined
Learn Smart Blogging Strategies Including how to Start a Blog and Become a successful Blogger.
Learn Smart Content Marketing skills, Content Strategy and create content that connects with your audience.
Learn Practical Business tips and build a successful online business in any part of the world.
Read Victor Winner's Blog
Learn from over 6 years of experience in Customized Content Marketing and Result Driven Strategies
<!—-><!—->
<!—->
<!—->
<!—->
<!—-><!—->
<!—->
<!—->
<!—->
It's an open secret. One of the most powerful ways to gain […]