Victor Winners is a Senior Digital Strategist, Web Developer and Team Lead at Win Media Africa.
He started sharing his experiences and building platforms for African businesses about 6 years ago, when he was still in his sophomore year at the university.
Currently, with a Master's Degree in view, Victor Winners has evolved one of the most successful ICT focused blogs in Africa and looking back, the journey can only be said to be very interesting.
Over the past five years, Victor has also built websites, Consulted for and Mentored young people and businesses, within and outside Africa.
You want to be a part of this Success Story.
Enjoy the best designs and grow your online business when you work with Victor Winners
Some of Our Satisfied Clients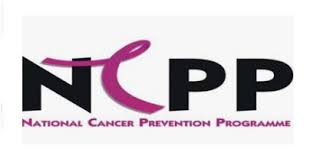 Learn With Victor Winners
Get the best of Content Marketing and Strategies combined
Learn Smart Blogging Strategies Including how to Start a Blog and Become a successful Blogger.
Learn Smart Content Marketing skills, Content Strategy and create content that connects with your audience.
Learn Practical Business tips and build a successful online business in any part of the world.
Read Victor Winner's Blog
Learn from over 6 years of experience in Customized Content Marketing and Result Driven Strategies
<!—-><!—->
<!—->
<!—->
<!—->
<!—-><!—->
<!—->
<!—->
<!—->
A lot of bloggers, SEOs and content marketers have wondered what's going […]