You've heard it again and again that you can attract clients and influence your audience using content marketing so today, you decided to do just that.
After sorting out your content ideas, you're a bit worried so you're asking yourself, is it really possible to win clients using content marketing?
To be frank, you're not the only person asking this question.
Truth is, marketers have always said content is king… Yes I know.
But as the competition gets tougher, it can get really difficult to attract more sales using content marketing.
But regardless, content is still king. And over 80 percent of small businesses have signed up to use content marketing as a marketing strategy because of this.
So you see… The real question is not about whether content marketing is the way to go or not, it's really about how to use content marketing to drive sales for your business.
And that's exactly what you're about to learn. Yes in the following paragraphs, I'll be sharing with you, the hidden inside out strategies to attract clients and influence markets using content marketing…
Know your client
Who's your ideal client. What matters to them?
To attract clients using content marketing, you have to know who you want to attract as well as the kind of content that matters to them.
That's your first approach if you really want to win clients and influence markets using content.
To get started with this, your first default step is to pick up a product or service you're offering and then determine the kind of people that'll naturally be interested in such products and services.
If that doesn't work, get over to do a little market research to analyze all aspects of your market, identifying your areas of strength, weaknesses, opportunities and how you can use this to position your business.
Position your brand
People don't just buy from you because you sell some products or create nice content.
They buy from you because they trust you to deliver what they want, the way they want it.
They believe what you have is good enough and that buying from you right now is better than buying from that other person.
That's what it is. And for you to key into this sentiments, you have to position your brand to match their expectations.
So considering that you already know your audience and your market, to attract clients using content marketing at this stage, you need to create the perception that fits in with what's expected of your brand in such niche.
Start with getting your brand fixed and everything in between.
I know this can be confusing if you're just getting started. But don't worry.
To get a headstart, you can always check out other successful brands in your niche. No, don't copy them verbatim.
Find out, what's striking about them. What makes clients prefer to buy from them.
As soon as you get this, begin to shape your brand using these findings. And then find a way to position yourself to fit in with client's expectations.
Yes to be realistic, you can't really compete with some brands. So, don't even think about it.
What you're out to do is to find out what's working for other successful brands in there and then find a way to model it.
Find ways to reach out
Where are your clients hanging out online?
This is one of the most important questions to ask as you take your first steps to Attract more clients using content marketing.
To get this sorted, go back to checking out your competition. Where are they getting their best clients?
There are applications that can help you run tests like this, using the competing URL.
Alternatively, you can also scout websites, online platforms or forums online to find ijt more about your target audience.
Using your targeted keywords among other strategies on this platform, you can then locate communities and groups where this audience hang out.
As soon as you do, you can then start creating and sharing content and engaging right on these platforms.
Create content that connects
Creating content your audience can connect with is one of the most practical ways to attract clients using content marketing.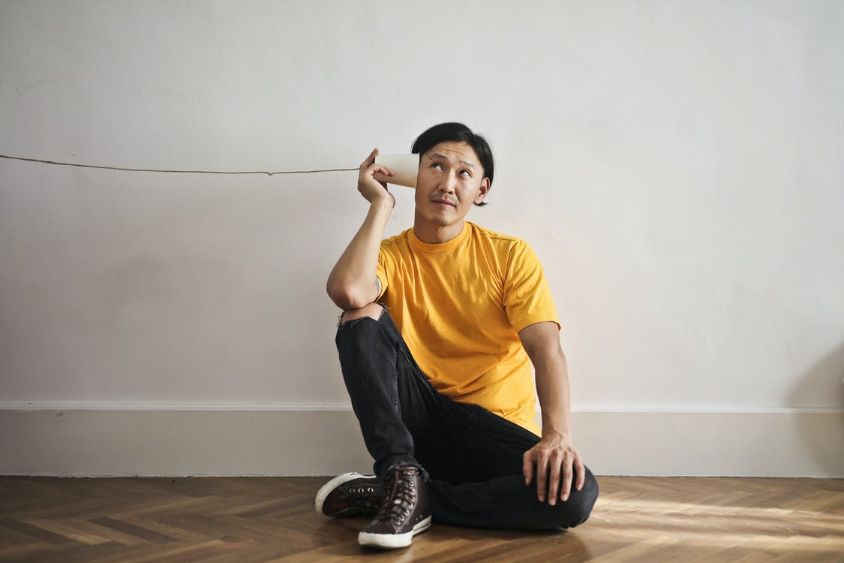 Wondering why this is so?
When your content meets the needs of your audience, their first reaction is to want to stick with you.
The more you keep creating content that meets their needs, the more they grow to trust you.
Now trusting you does not mean that they have the money and they are ready to buy from you immediately right?
Yes that's right! But, if they trust you, they can buy from you whenever they are ready.
If they trust you, they can always recommend you to their friends and family.
And finally, if they trust you; they can always take your words to the bank, including your call to actions. And that's a rare privilege right there.
Now, you must know that this kind of result can only be achieved when you create the kind of valuable content your target clients can really connect with.
And to create this kind of content, you don't need to tell your clients what you think they need to know.
You must be able to look at the questions and concerns your target clients are talking about right now. And then address these, using your content.
And your content needs not just be good enough, it has to clearly be able to solve their problems.
Optimize for visibility
Even if you take all the steps listed above, without search visibility, it might get really difficult to attract clients using content marketing.
Your content could get stucked right on your website, or on the 50th page of the search engine. And no one might ever get to see it.
So, while taking all the other steps, you also want to make sure your content is all set out for a wider search visibility.
And to achieve this, you need to get your keywords and search engine optimization all sorted out.
Start with identifying what your target audience are currently searching on the web. These applications can help you get that right.
The moment you do, begin to create a solution based content around that search key words.
While at it, be sure you optimize the content with the right keywords and context so it can easily show up on search engine.
You can use this guide to learn more about SEO and keyword optimization.
Get it shipped out
Now that you've written your content, it's time to get it shipped out to people in need if it.
Remember I said earlier even though your content is great, sitting down there on your blog without getting read will not make it of any use.
So, even after writing your content, you s have to get it out there to the people that need it so they can get to see.
Now this would mean sharing the links to your content right from your blog.
You can share them on your social media handles, including the other platforms where your target audience hangs out.
This is usually the hardest part. But it's also one of the most rewarding, if you want to attract clients using content marketing.
You can start with sharing snippets of your content on social media.
To further get it all out, consider integrating sharing options on your blog and also, emailing your subscribers whenever you makes new post.
Promote, promote, Collaborate
Content Promotion can be a big deal but that really is the icing on your cake if you want to attract clients using content marketing.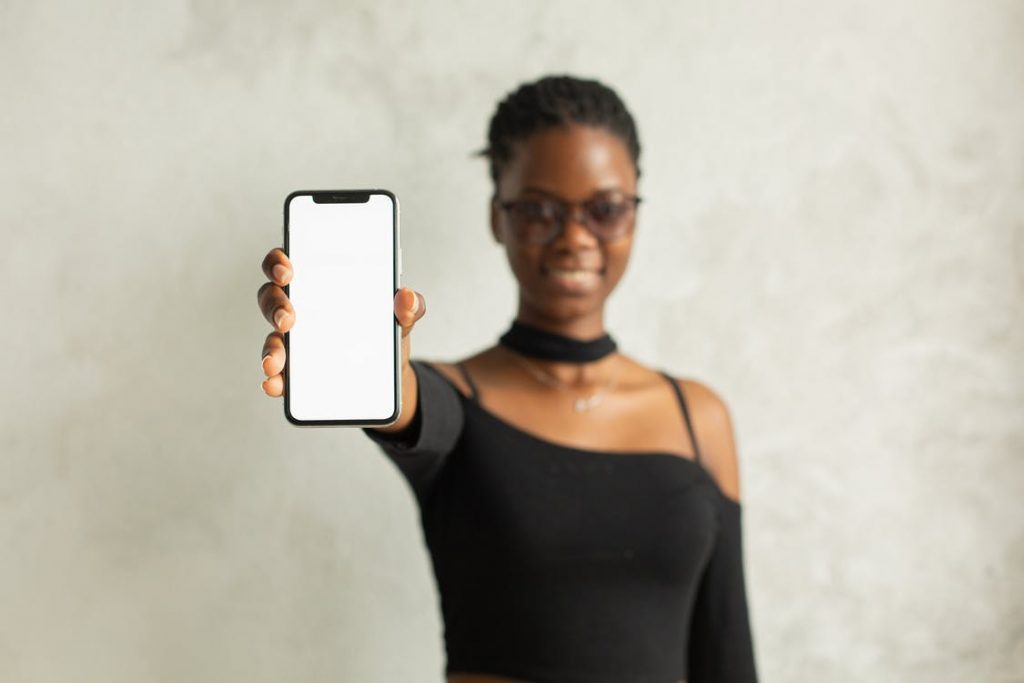 Yes. After creating and posting your content, you have to promote it like I mentioned in the step above.
Beyond promoting your content, there's also the need to promote your brand as a thought leader.
This is very important as it improves your credibility especially where you're offering a serviced based business.
To get started on this, start with creating opinion based articles in your niche.
Publish on leading magazines and news papers within your niche and the ones with a good number of your target audience.
Write books too. This is one of the best ways to demonstrate your knowledge and expertise.
Volunteer to host events and or speak at conferences in topics around your niche.
Collaborate with other leaders and influencers in your niche. This will serve in expanding your area if influence and opening you up to new clients.
Work on your PR game and be sure to get featured and interview as much as possible, whenever you have the chance.
Conclusion
As you can see, winning more clients using content marketing is actually doable today, just as it was many years ago.
In spite of the growing competition, you can actually attract clients using content marketing.
But to do this realistically, you can't just dabble into content marketing.
There are certain strategic steps you must take without which you may not be able to achieve your goal.
And these steps are what you just learned today.
That said, to really then around your business using content marketing, you'll need to use these strategies listed out right here and beyond that, sign up to our Content Marketing Masterclass, where you'll have all the mentorship and even well tailored strategies based on your own needs.
So right now, it's over to you! What are your biggest struggles with content marketing. Send in your questions in the comments section let's continue the conversation.